Why Sell Your House in This Way :
There are many reasons why someone would want to sell their house of flat quickly. More and more people are choosing to sell their property quickly, whether you are disappointed in the time consuming and often time wasting estate agents, where the troubled economy has made it hard to find buyers who are able to afford buy your house. That is why We Buy Any House offers homeowners a quick house sale.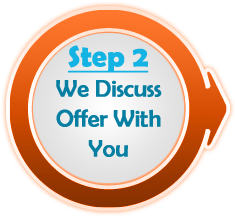 We buy any house have bought many properties from people who are abroad and would like someone to manage the sale of the house, we have stopped repossession, dealt with arrears and helped people avoid the trauma and stress of being repossessed, we have bought housing from home owners who are in negative equity, whatever reason you need to sell your property, we can help you. We have now opened our phone lines 24hrs a day as many people have been unable to get through at busy periods, complete an online form for a guaranteed quick sale on your property.